LED UV flatbed printer
Focus Inc. Galaxy-Jet X 9060 Flatbed UV Printer

Print Technology: Micro Piezo Inkjet
Print Head: 3pcs F1080/DX10/DX11/DX5/DX7
Head Channel: 18 channels
Head number: 3-head, White+Color+Varnish
Head protection: Intelligent anti-scratch
Max. print size: 60*90cm
Print model: Unidirection/Bid
Max printing height: 18CM


↓↓↓ Click "CONTACT" Under, explore the beauty of the machine.

Contact Us >>
Description
Videos
INQUIRY
---
General explaination:
Focus Inc.Galaxy-Jet X led uv flatbed printer with newest digital inkjet printing technology offers users direct-printing capabilities onto a virtually limitless choice of three-dimensional media. In addition to supplying technology for product customization, We offers a range of small and large uv printer devices. These are machines for customizing and creating unique graphics products. Capitalising on its peerless heritage in compact UV LED direct- to-object print technology, theplus reaffirms Focus market dominance in this rapidly developing sector. Geared to on-demand printing of the very highest quality at industrial production levels of output, focus Galaxy-Jet X uv flatbed printer utilises state-of-the-art technology to deliver a powerful and reliable digital alternative to traditional screen print operations.



---
Online video demo:
Spot varnish flatbed uv printing White color one pass rotary printing
Football printing in USA expo Factory visting printers sending
---
Product Specification
FOCUS INKJET GALAXY-JET X 6090 UV PRINTER

Print Technology: Micro Piezo Inkjet

Print Head: DX10/DX11/DX5/DX7

Head Channel: 18 channels

Head number: 3-head, White+Color+Varnish

UV system: 100-Degree adjustable

Cooling system: Water cooling

Temperature adjust: Auto on/off. 25-35℃

UV wavelength: 395-405nm

Head protection: Intelligent anti-scratch

Print speed: 180s/A2 size(720*720dpi)

Print model: Unidirection/Bidirction

Print resolution: 720*720dpi-720*3080dpi

Print type: One pass/Single/Copies

White layer: Bottom/Top/Middle

Rip software: FocusRIPV9.07/Wasatch/Ripprint

Image type: Tiff, Jpeg, Png, Psd

Repeat precision: 0.1mm

Head cleaning: Auto flushing+Keep wet

Max. print size: 60*90cm

Print media: Hard/Flexible/Bottle

Media thickness adjust: Software auto detection

Max. print thickness: 13cm

Ink type: UV ink

Ink system: Refill ciss system

Ink process system: Auto shaking + circulation

Ink level: Auto detection+Auto alarm

Color model: 8-color(CMYK+LC+LM+White+Varnish)

Tank volume: 550ml refillable

Color Rendition: ICC profile+Curve

Position type: Laser marking

Print table: Vacuum adsorption

Table treatment: Teflon coating

Print model: 3D. Wave. Rand. Eclosion

Motion config: Servo motor

Control interface: Control panel+Software

Drive config: 4 linear rails+Dual Ballscrew

System require: WINXP/WIN7/WIN10 32/64bit

Working environment: 18-25℃, 50% Humidity

Working power: 480W

Electric supply: 110V/220V

Interface: USB2.0/3.0/TCPIP

Gross weight/Net weight: 380KG/320KG

Packing size: 155cm*155cm*98cm

Machine size: 140cm*140cm*90cm
Absolute great samples printed
Application of China Manufactory galaxy ecosolvent printer DX11 digital printing machine
Glass, plastic, metal, leather, acrylic, wood, ceramic, PVC, ABS, stone, cardboard, paper, cylinder bottles, balls, pens, phone cases, id cards, bags, boxes, photo album, oil paintings, slipper etc.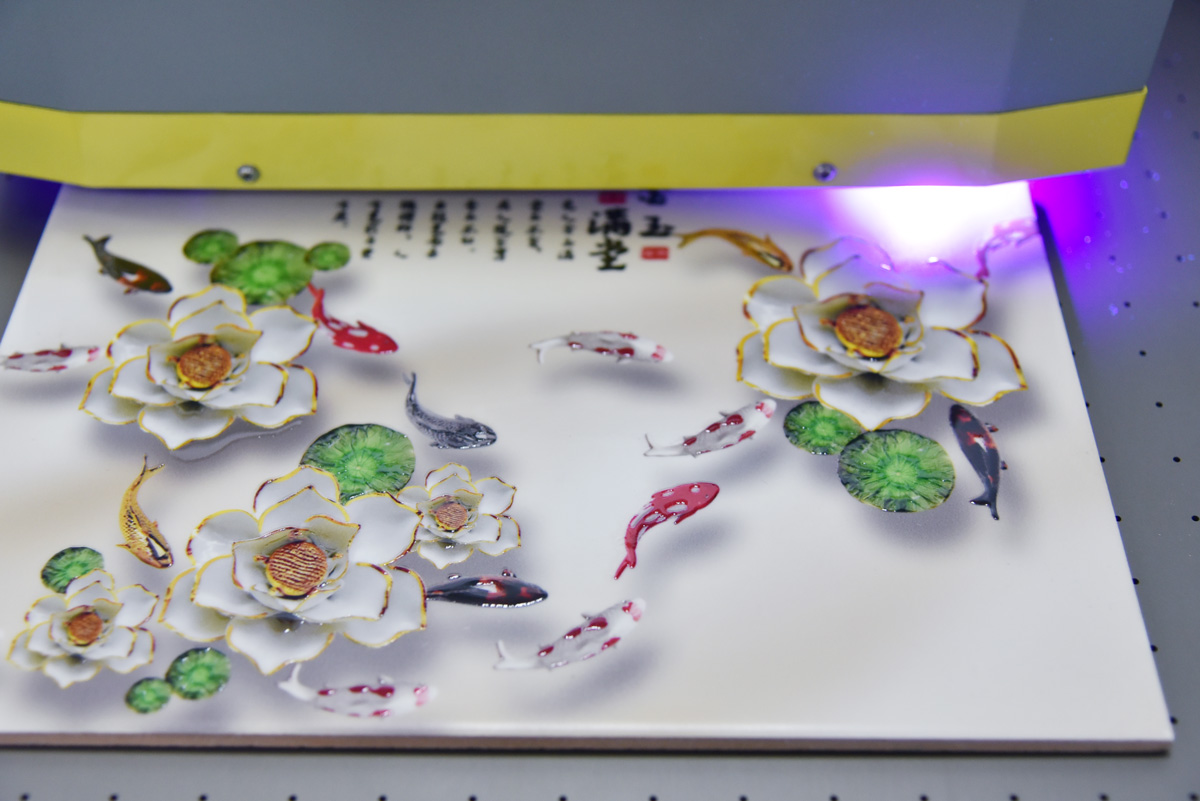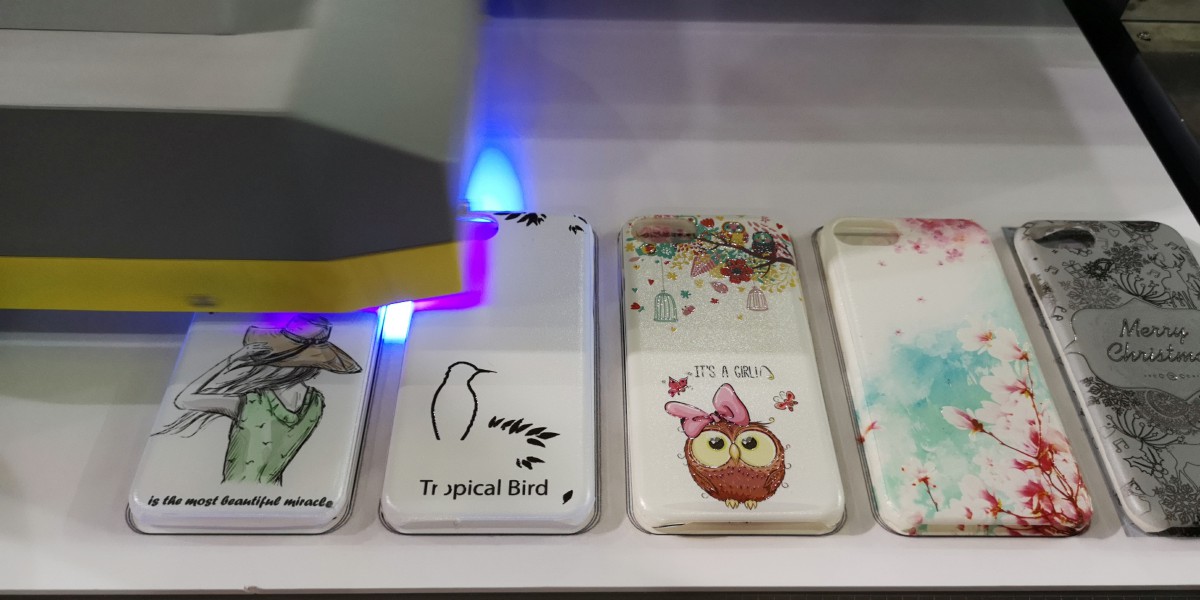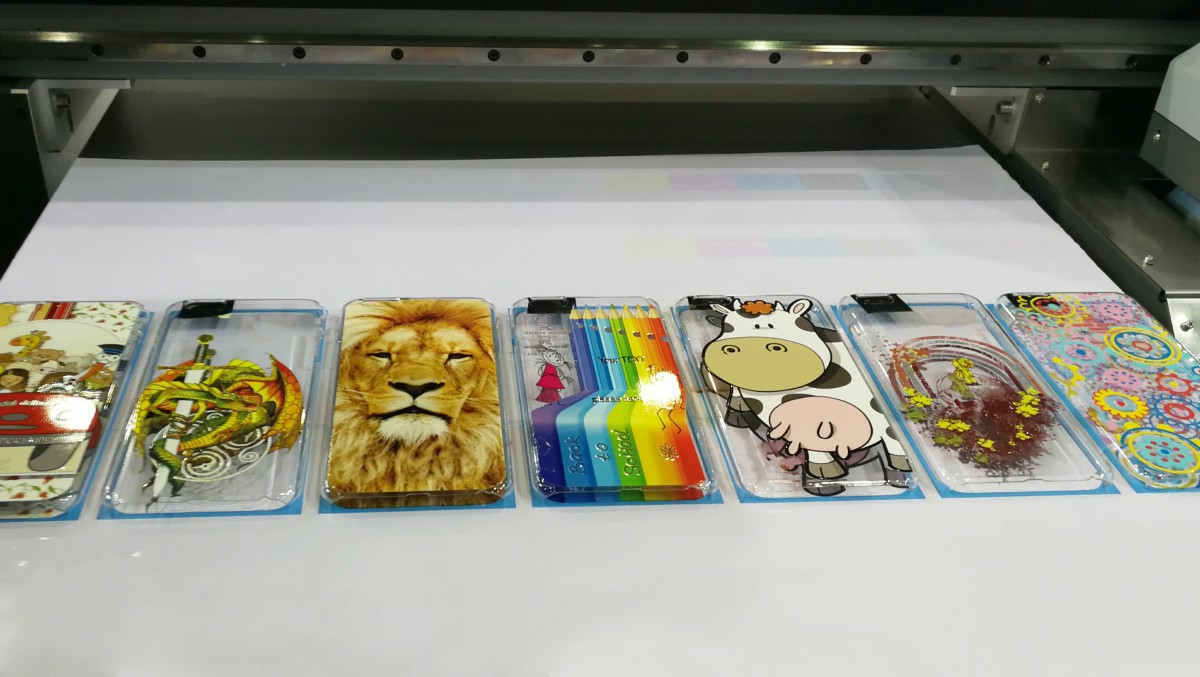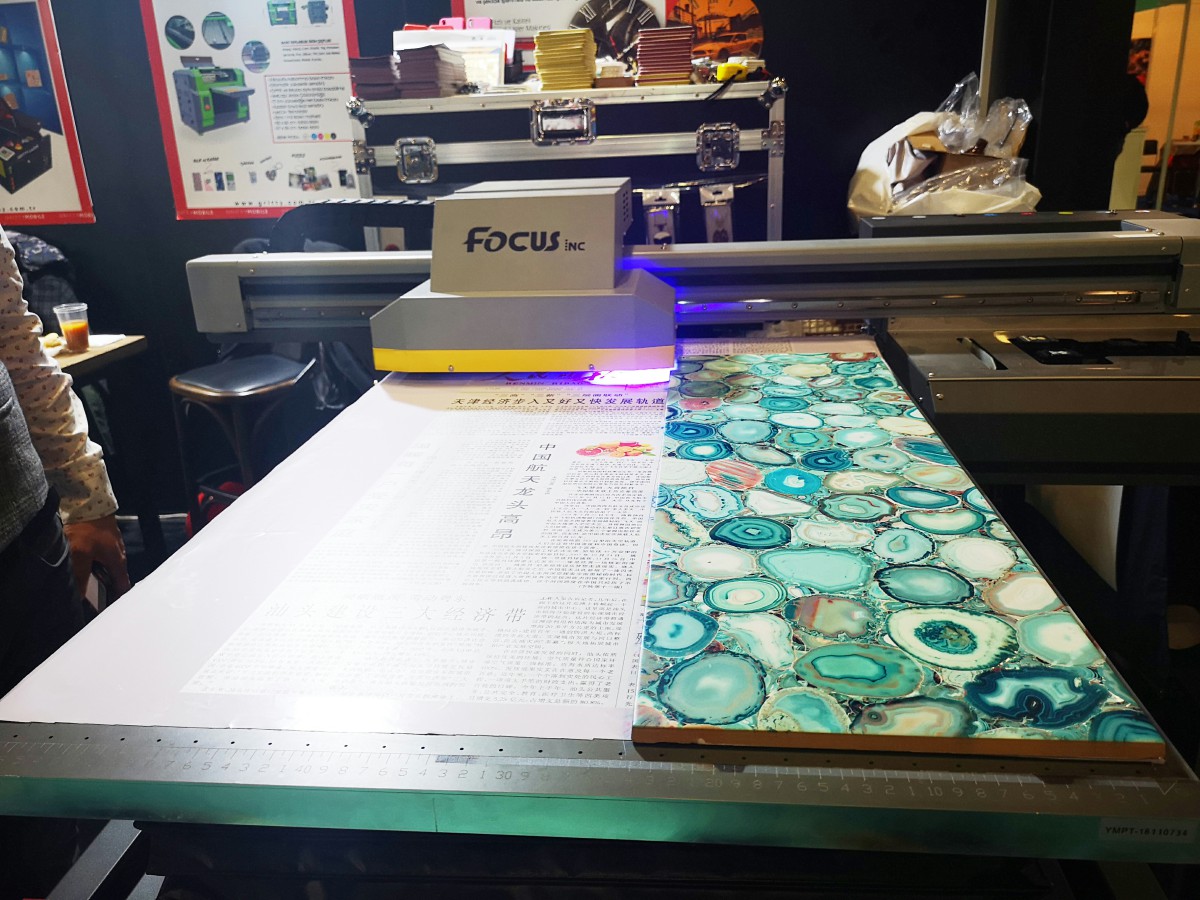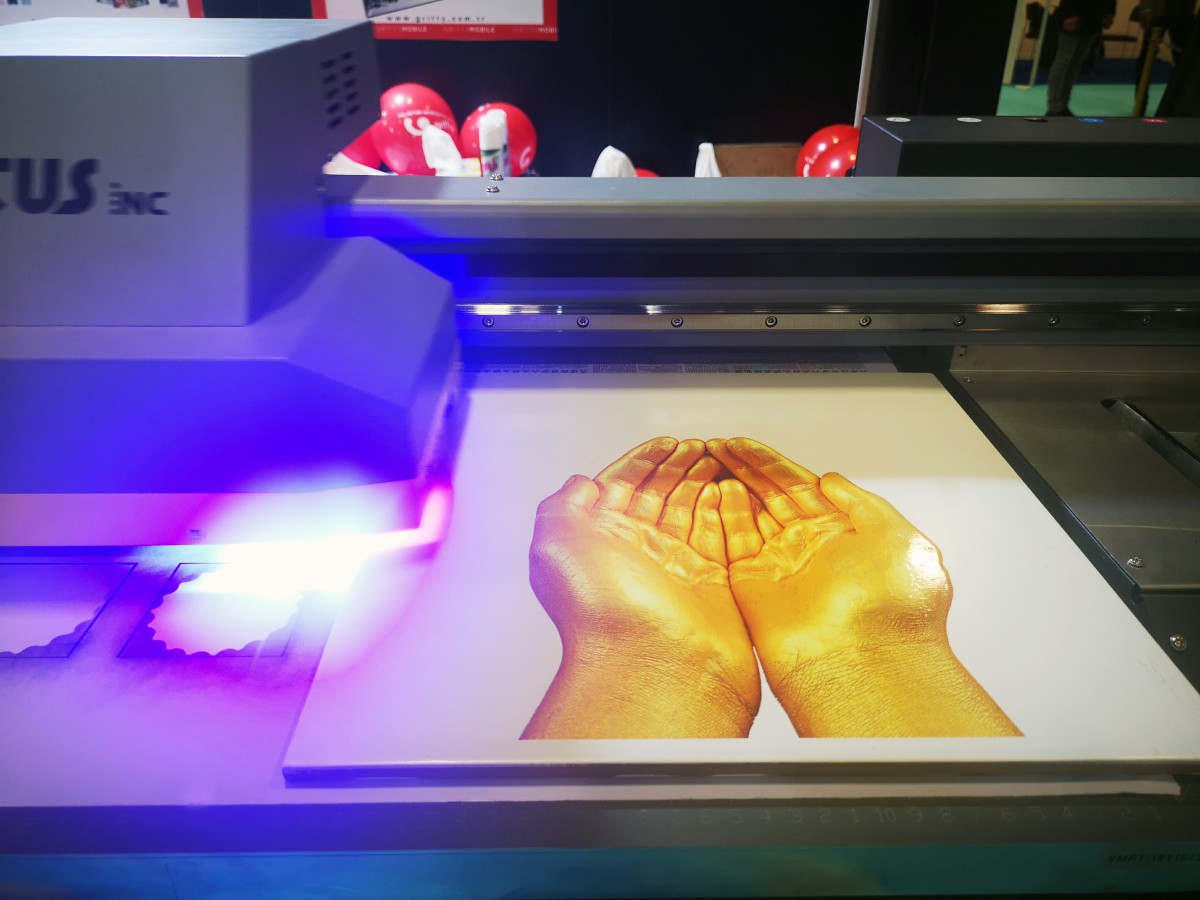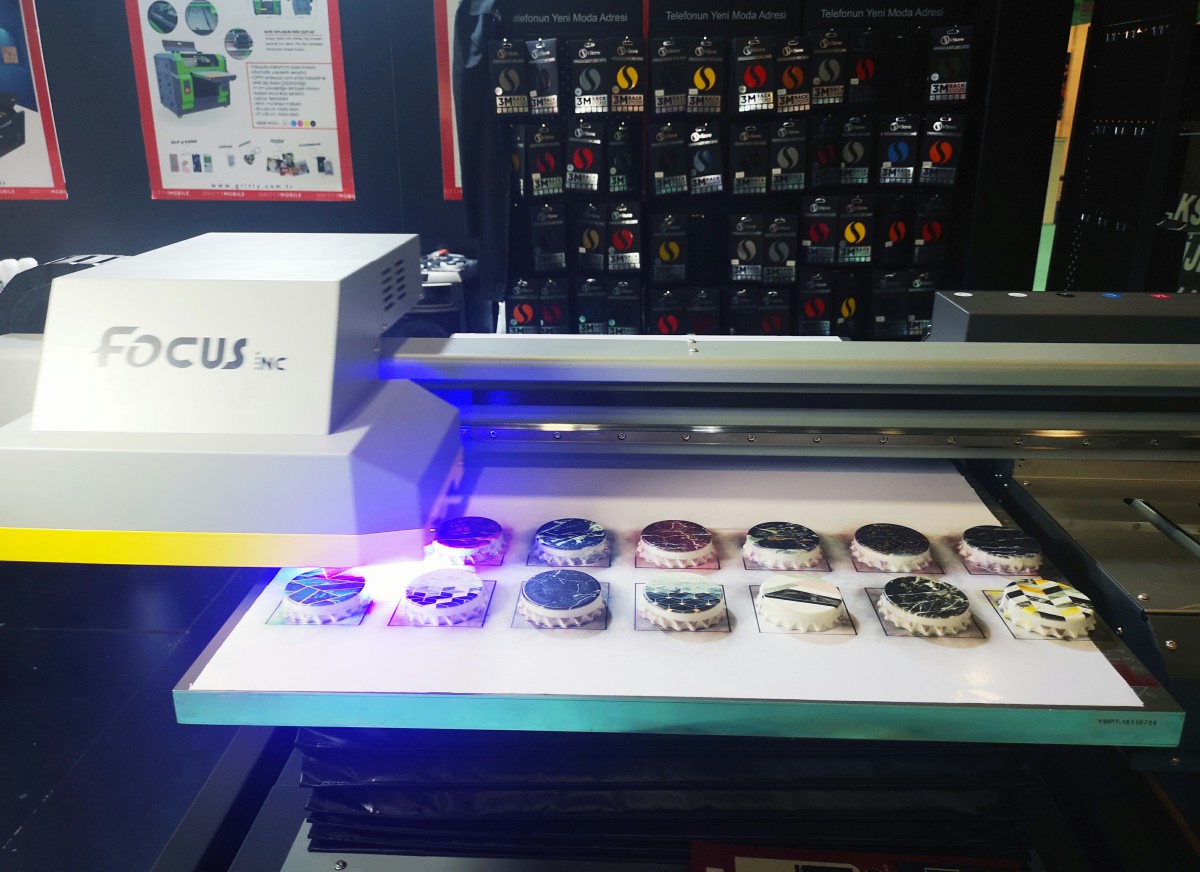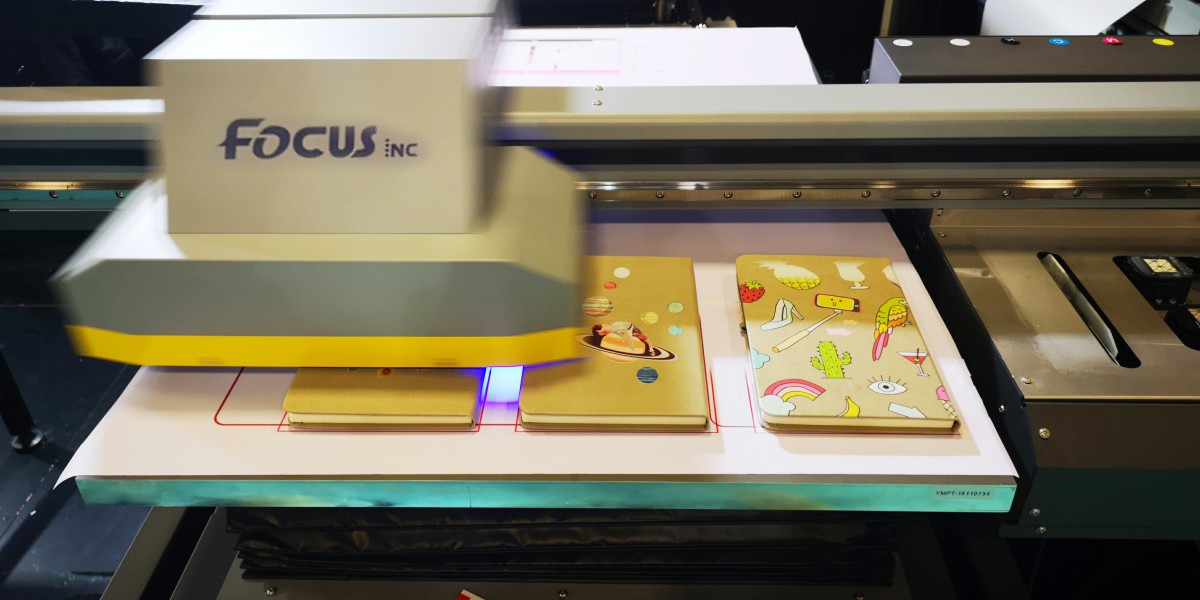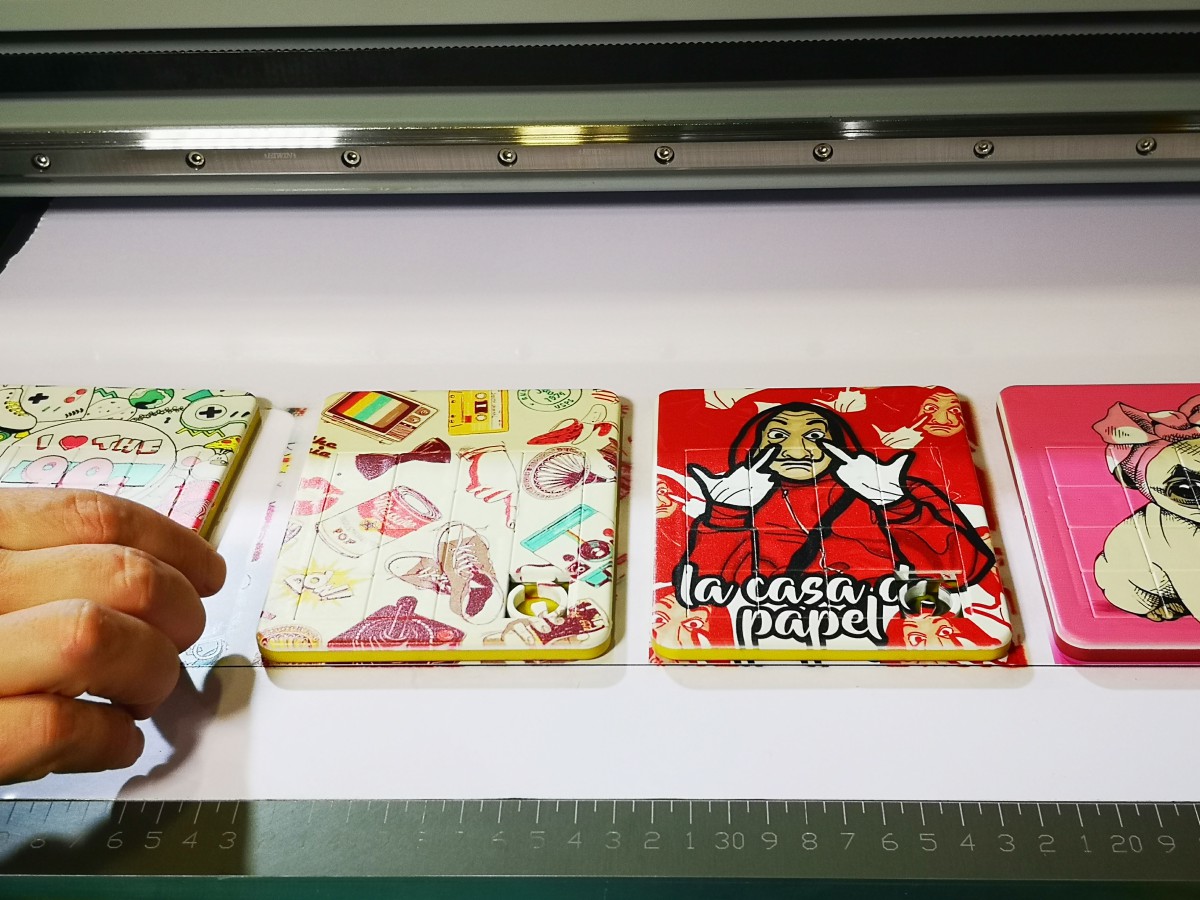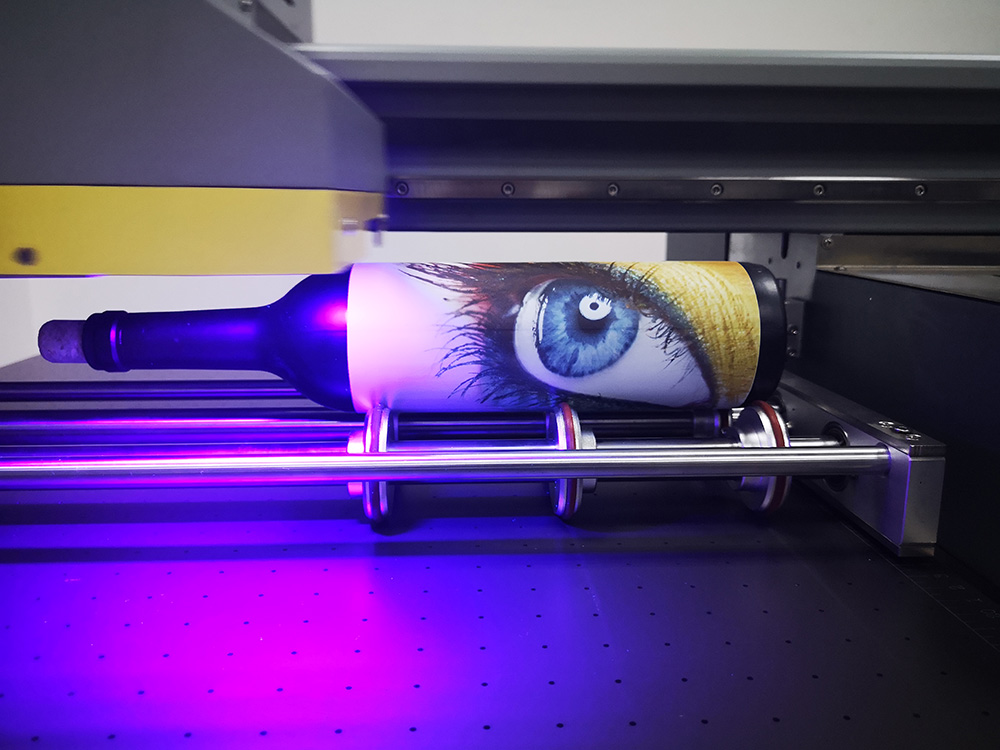 More printing sample...
a1 uv printer
Factory and exhibition view
Focus Digital Technology Co., Ltd.
was set up in Shanghai, China, who is a manufacturer to R&D the best and potential DTG printer, digital UV flatbed printer, CTS computer for screen imaging system, signs &adverting products. With 17 years experience, we have the ability to supply all products in reasonable price and real-time support lean upon our own production line, professional engineers, strict parts purchase channel and altitudinal responsible action.
Our mission is to make the best solution for international printing industry!
Welcome to vist our company and contact us.
We are waiting for you! :)
QUALITY ASSURANCE
To provide quality products at the same time to improve after-sales support
ONE-STOP SERVICE
We have competent R&D Group and
experienced engineers
INDEPENDENT FACTOR
We have own assem- bling factory, ensure every part of the product perfect
PROFESSIONAL TEAM
Professional team to provide you with efficient service
China Manufactory galaxy ecosolvent printer dx5 digital printing machine
It's so appreciated that we have gained numerous customers trust from all over the world, which is the impetus for us to do better in the next 10 year and lots of another ten years.
Packing of China Manufactory galaxy ecosolvent printer dx5 digital printing machine
With years of export experience along with excellent quality, advanced services and competitive prices, we have won numerous customers' trust and support.
1.Every printer we delivered need to pass our second inspection before delivery.
2.International standard wooden package for China Manufactory galaxy ecosolvent printer dx5 digital printing machine.
3.Our shipping forwarder could help you to deal with the custom clearance.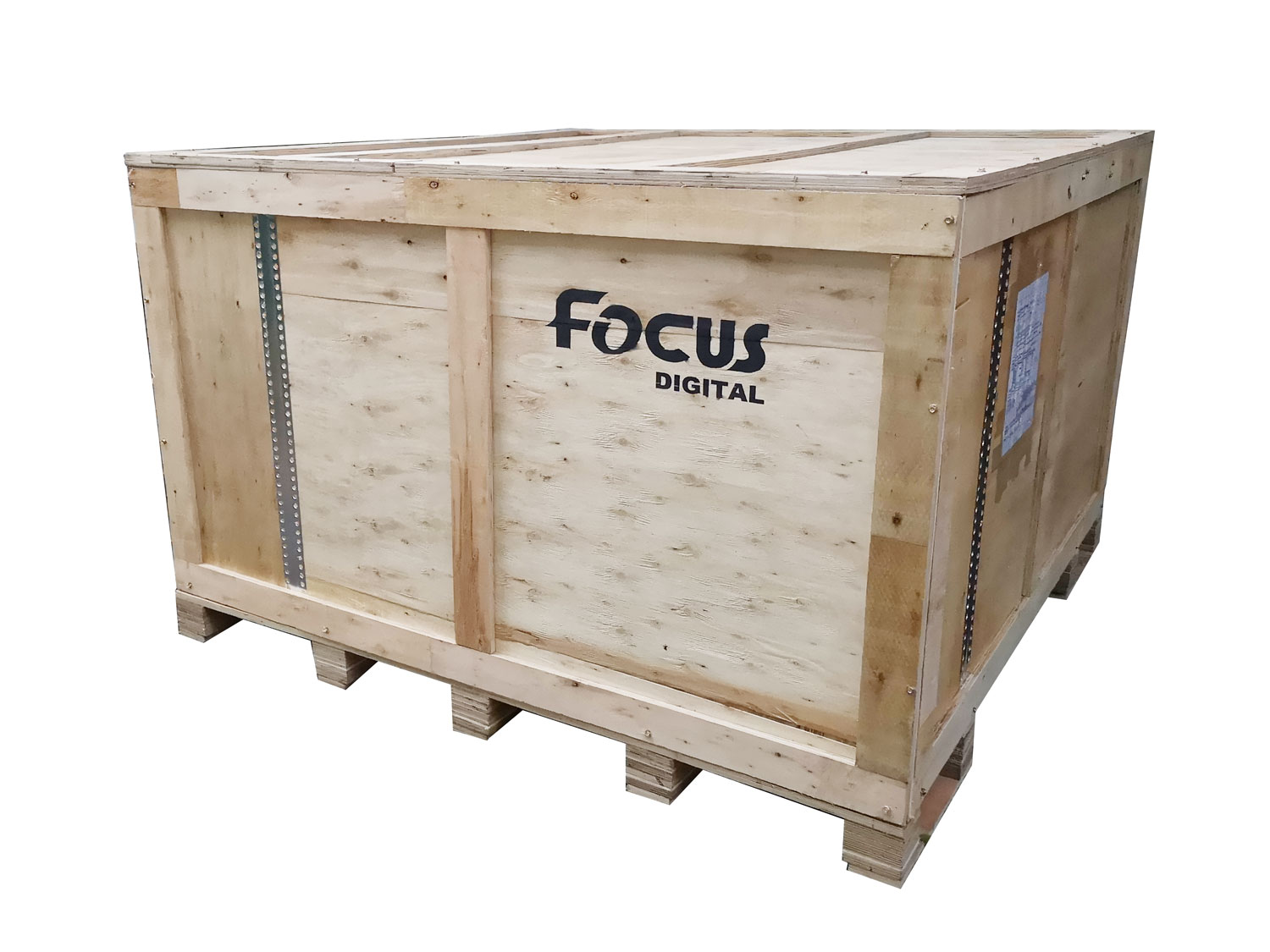 Other article:
1. 《What can a uv printer do?》
2. 《How to choose a reliable supplier of uv printers in China?》
3. 《What knowledge does a photographer need to know for uv printing?》
4. 《Tips that you need to know for uv printing》
5. 《10 basic knowledge about uv printers》
......
Click the button "I have a question" on right bottom corner to start the magic journey with us!!!